---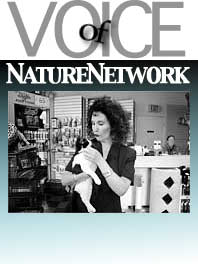 Hello folks!  After a long period of planning, we have decided to conduct an extensive renovation of our site. Please bookmark it and return soon. Thank you.
We intend to be back and in full operational mode by the end of February 2021.
December, 2021, due to the Coronavirus emergency. 
If you need to contact us urgently, please send us a mail at greanville@gmail.com
---

COPYRIGHT VNN, INC. © 2019